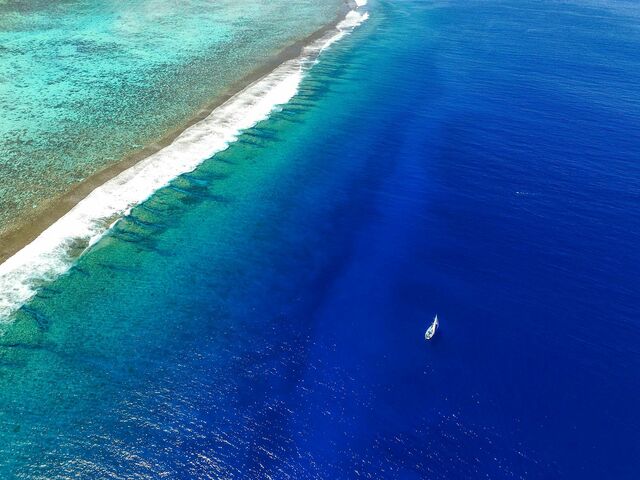 Profurl, a legendary brand
It was back in 1980 that Profurl (under the ProEngin name) developed their first headsail furler. Since then, the brand has become a legend and taken its rightful place as a world leader in roller furling for sailing craft.
The legend began in 1982, when Philippe Jeantot won the Boc Challenge (a solo world tour with stops) on the Crédit Agricole. Profurl headsail furler began to make a name for itself, thanks to their robust and high-performance products.
Profurl's history is inextricably linked with that of ocean races, with victory after victory in some of the most prestigious competitions and daring challenges over the next decades: The Route du Rhum, the Vendée Globe, Jules Verne Trophy, the Backwards World Tour and more.
For more than 40 years, Profurl has been inspired by the open sea to develop products of unparalleled quality to sailing enthusiasts of all stripes.
Are you an occasional sailor, a regular, a regatta racer, or a world tourer? Then you are our first client, and this is why each Profurl furling is designed to stay fast with you under any sailing conditions.
Reducing sails under low winds is something we can all do. Reducing sails safely and securely at more than 40 knots is what we do best, and what we've been doing for more than 40 years.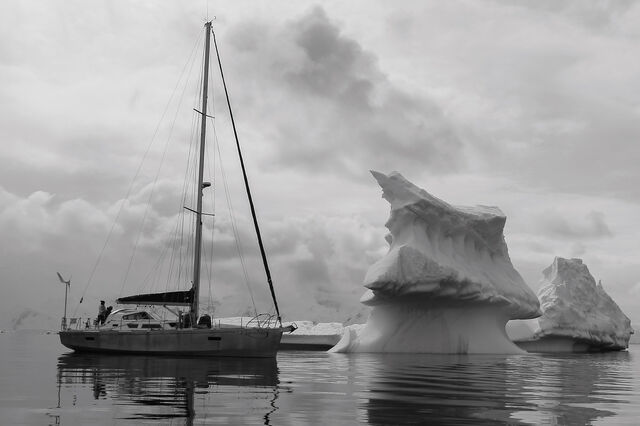 When you choose Profurl, you're choosing:
Consistent product quality: (with carefully selected materials)
Durability and reliability: with mechanisms mounted in waterproof grease baths (still unmatched for quality!)
Innovation: with innovative, tried and tested technology and design
User comfort: for operations you can do solo or as a small crew
Client service: product traceability, an international network of distributors, and a responsive technical support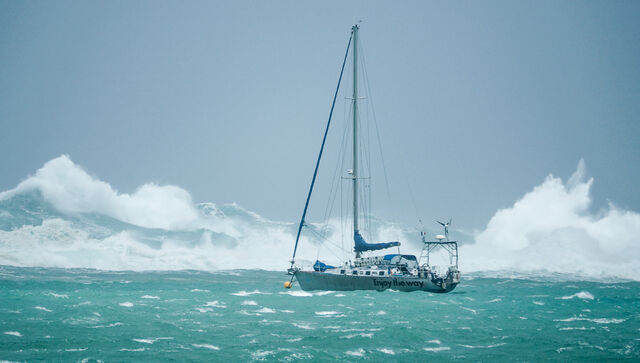 A Wichard Group brand
Since 2002, Profurl has been part of the Wichard Group, a world leader in sailing equipment with a host of prestigious brands including Wichard, Sparcraft, Lorima, and Facnor.
Thanks to the synergy and combined expertise of these brands, the Wichard Group can offer 360° solutions for the sailing market (fittings, furlings, masts, and running rigging).