Furling operations without effort
For over 30 years, Profurl has been developing motorized headsail furlers which offer high reliability and safety. This expertise brings great comfort even when sailing short-handed.
Why choose a Profurl motorized headsail furler?
Comfort: easy operations without effort
Safety: operations from the cockpit
Ideal for solo or short-handed sailing
Available in electric and hydraulic version
Easy installation on existing forestays
Modern design
3 year world-wide warranty.
NDE2 electric

NDE2 electric range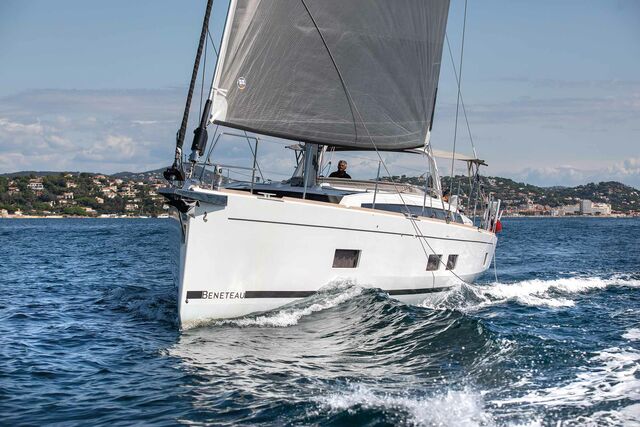 7 models available – 12V or 24V
For boats up to 22 m
Dedicated units for boats between 11 and 14 m
Sailing program: cruising, offshore cruising
Possibility to sail with a sail partially furled
Low power consumption and minimal noise
Ability to convert a manual furler into a motorized one
Rounded and silver anodized extrusions
NDH2 hydraulic

NDH2 hydraulic range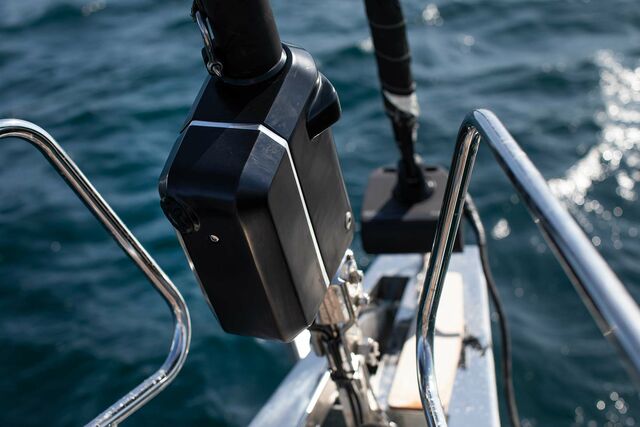 4 models available
For boats from 14.50m and over 22 m
Sailing program: cruising, offshore cruising
Possibility to sail with a sail partially furled
Connection of the gear motor to the hydraulic pack
Capability to convert a manual furler into a motorized one
Rounded and silver anodized extrusions
3 year world-wide warranty
Options

NDE2 / NDH2 options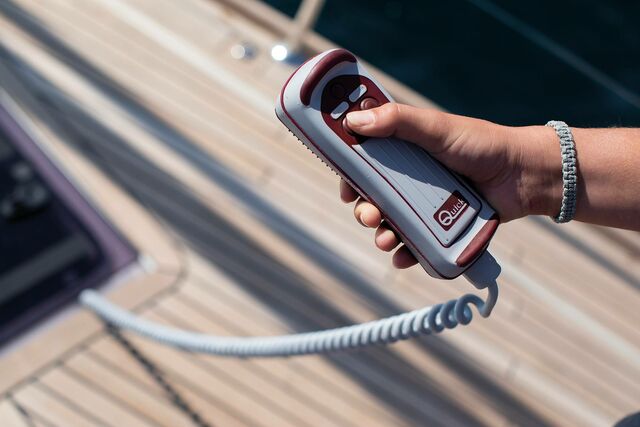 Various options to improve the installation and use
Wire remote control
Radio remote control
Power supply box