Innovation and performance
The new range of NEX furlers is now available with many innovations and technological improvements, in order to bring you even more performance, safety and comfort when sailing.
The gradual generalization of flying sails like Gennaker make this furler a real asset for the performance of your boat.
Why choose a Profurl flying sail furler?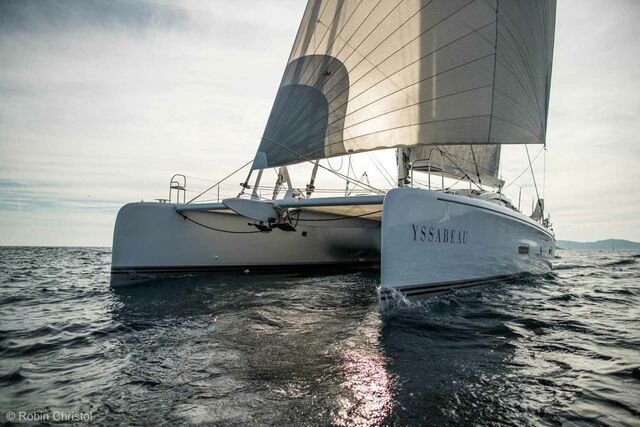 Can be used with any flying sails: code 0, gennaker, solent, asymmetric spinnaker (Spinex)
Performance: speed of furling, weight and optimized dimensions
Comfort and safety during furling/unfurling operations  
Extra safety during furling operations thanks to the ratchet feature FurlAssist 
Ease of use: simple installation, fast and intuitive sail trimming
Reliable, proven and maintenance-free technology
Wide range of end fittings for better adaptation to your deck layout
Modern design
3 year worldwide limited warranty
Nex

NEX range for gennaker, solent, code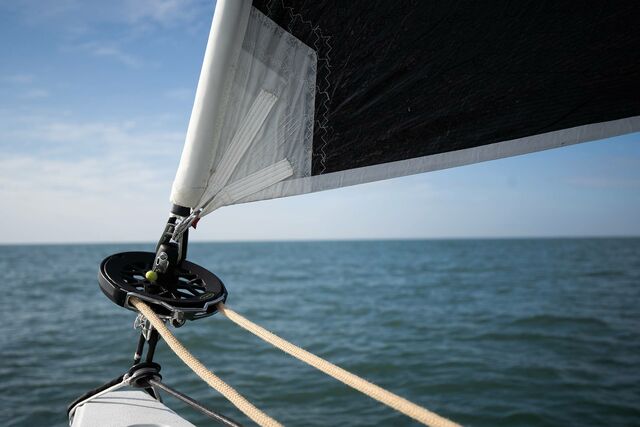 9 models
Flying sails with straight luff (code 0, gennaker, solent) up to 450 m²
Simultaneous furling top and bottom
All in or all out furling (no reefing)
Sailing program: cruising, offshore cruising, offshore racing, racing
Available with or without ratchet
Large range of terminals
3 year worldwide limited warranty
Spinex

The Spinex range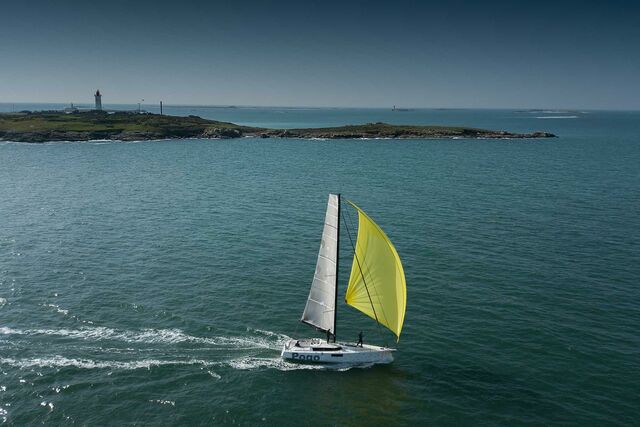 6 models 
For asymmetric spinnakers (up to 400 m²)
Top down furling
All in or all out (no reefing)
Sailing program: cruising, Offshore cruising
Available with or without ratchet
Large range of terminals
3 year worldwide limited warranty
Options

NEX / SPINEX options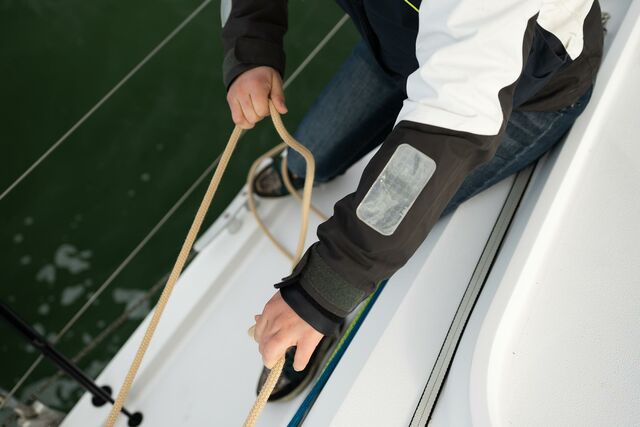 Large range of terminals and options to improve installation and use of Profurl flying sail furlers
Halyard blocks, snap shackles, shackles
Furling lines
Stainless steel and aluminum thimbles
Anti-torque cables
Cable clamps