Keep your NEX furlers and swivel hooks for longer with the new Profurl protection covers. Made from polypropylene with EVEA foam and a mattress finish with corner reinforcements, the Profurl protection cover will protect your furler mechanisms (swivel and hook), your swivel hook, your mast and your bridge, preventing impact damage.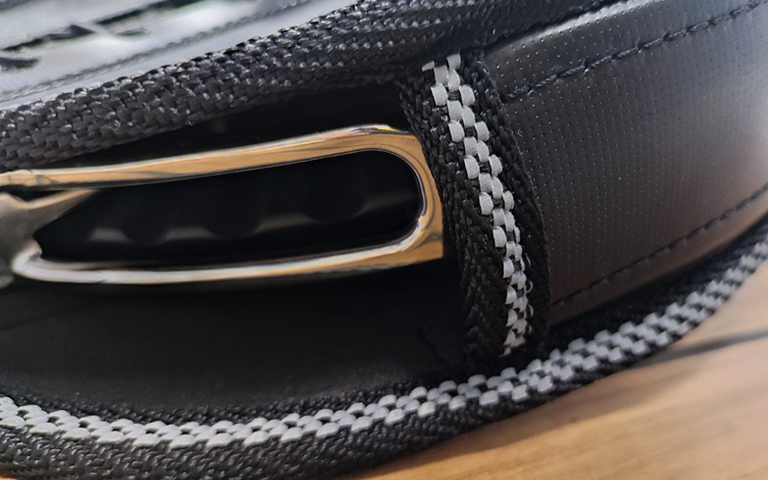 The laces and Velcro fastening make the Profurl protection cover a breeze to install, with a solution adjusted to the dimensions of your systems. NEX furler and swivel hook covers also feature a reflective strip, making them easy to see during night-time manoeuvres.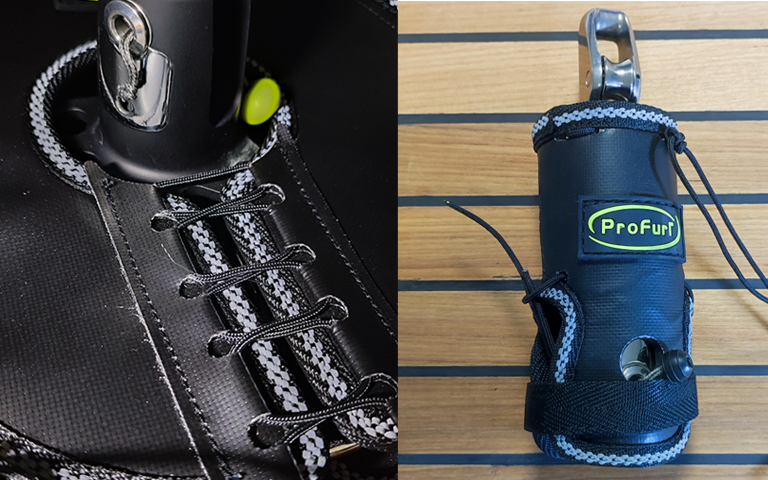 These protection covers are available for the whole range of NEX furlers and swivel hooks.